Why you need to watch a Studio Ghibli film
If you love Anime or the Japanese culture in general, then you'll already know what I am on about. Studio Ghibli Inc. is a Japanese animation film studio headquartered in Koganei, Tokyo. The characters mascot and most well-known character is the Forest Spirit, Totoro. From amazing visuals to soothing soundtracks; here is a list of why you need to start watching Studio Ghibli films.
1. The Music
Most of the time, the music is created by the remarkable composer Joe Hisaishi who has created the majority of Studio Ghibli's music for their films. The music is beautiful and allows you to feel your emotions more throughout the films and creates a parallel where you can relate to the characters' feelings a lot more prominently. If you haven't, I suggest you listen to the Spirited Away or My Neighbour Totoro soundtrack as soon as possible!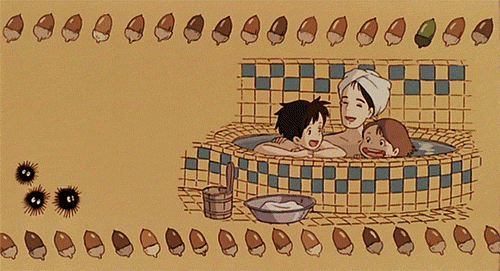 2. The Artwork
The artwork is just incredible. "The character designs are awesome and the colours exert such wonderful and warm feeling, the art style also shows one of simplicity yet it has hints of extreme complexity which shows off the vastness of Miyazaki's imagination and talent. A reason why the studio still makes an increasing number of sales is that the nostalgic effect it has on the mature audience; which is caused by the recognisable and memorable art, which never fails to leave fans in a state of awe. One of Ghibli's USP's (Unique Selling Point) is that it is always hand-drawn, this gives the film a more old, retro art style, yet, the talent of the animators still allows the movie to maintain a smooth animation. However, this USP did make it difficult for Ghibli as with no financial backup animators were made to draw for hours with very little income, which influenced some people to leave Ghibli which sparked even more problems within the studio." (https://societyforthestudyofmodernvisualculture.wordpress.com/2015/10/26/what-made-studio-ghibli-so-good/)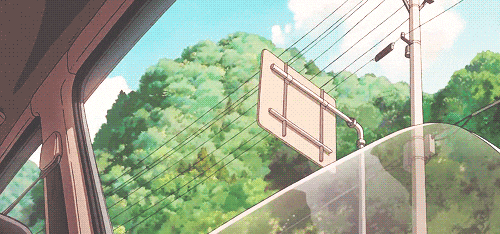 3. Female Protagonists
Miyazaki's heartwarming and original films always centre around female characters as protagonists. All the female leads defy stereotypes that are signified by social commentary. Miyazaki has created a brand that allows the characters to transition with strong development and growth. The heroines of the films are not stereotypically your Damsel-in-Distress you see in other films; they are portrayed as independent, strong feminists who in fact, every woman – young or old – would look up to.
4. Life Lessons
Each Ghibli film has its own message, and this allows the audience like us to relate to the characters more personally and in their own way. You can learn a lot about art, music, and life itself. One way the films send a message is 'believe in yourself', whether the theme is obvious or not. Some characters realise that doing this isn't the easiest thing to do, and struggle along the way. But as they slowly realise that they have the belief and want to push themselves and trust; the main purpose of their journey is revealed. Another lesson is 'Not being afraid'. It is okay to feel strange of your comfort zone, and by stepping out of it, you learn, go on adventures, and meet new people. Although it is scary at first, it is worth the challenge and you'll discover a whole new you. The last lesson is 'Family Matters'. No matter who you are with, or where you go – family will be there. They are worth fighting for, whether blood-related or not.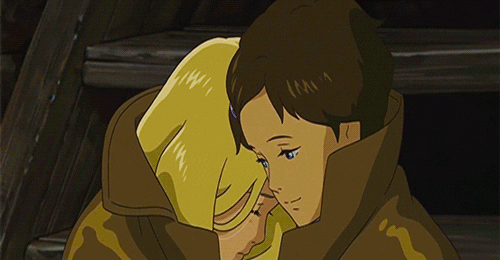 BONUS
The food and animals. The food looks good enough to eat and the animals are just way too cute!
What's your favourite Ghibli film?